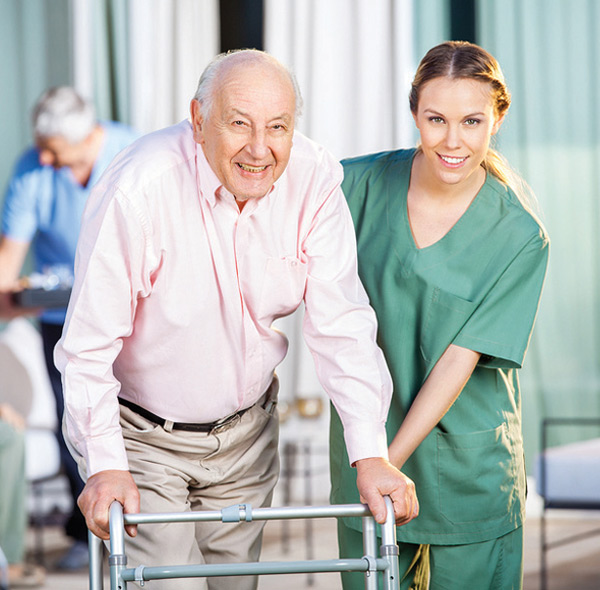 Who can avail our help?
Everest Home Health Services offers quality health care services at the comfort of your home, itself. We take pride in our mission to bring care, love, affection, trust, and integrity to each home of our neighborhood. We accept Long Term care Insurance and Private Pay.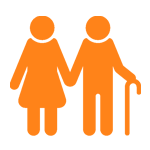 Senior citizens who are suffering from age-related disorders.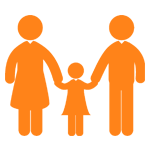 Elderly members of the family who are bed-ridden and need support to attend to their daily chores.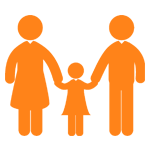 Children and adults who are averse to the hospital environment and are desperate to stay at home in the post trauma and accident situations.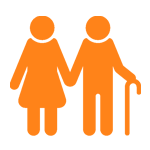 Families that need somebody to provide homely care to the ailing members.
Our Service Areas
Now servicing Worcester country and surrounding areas.